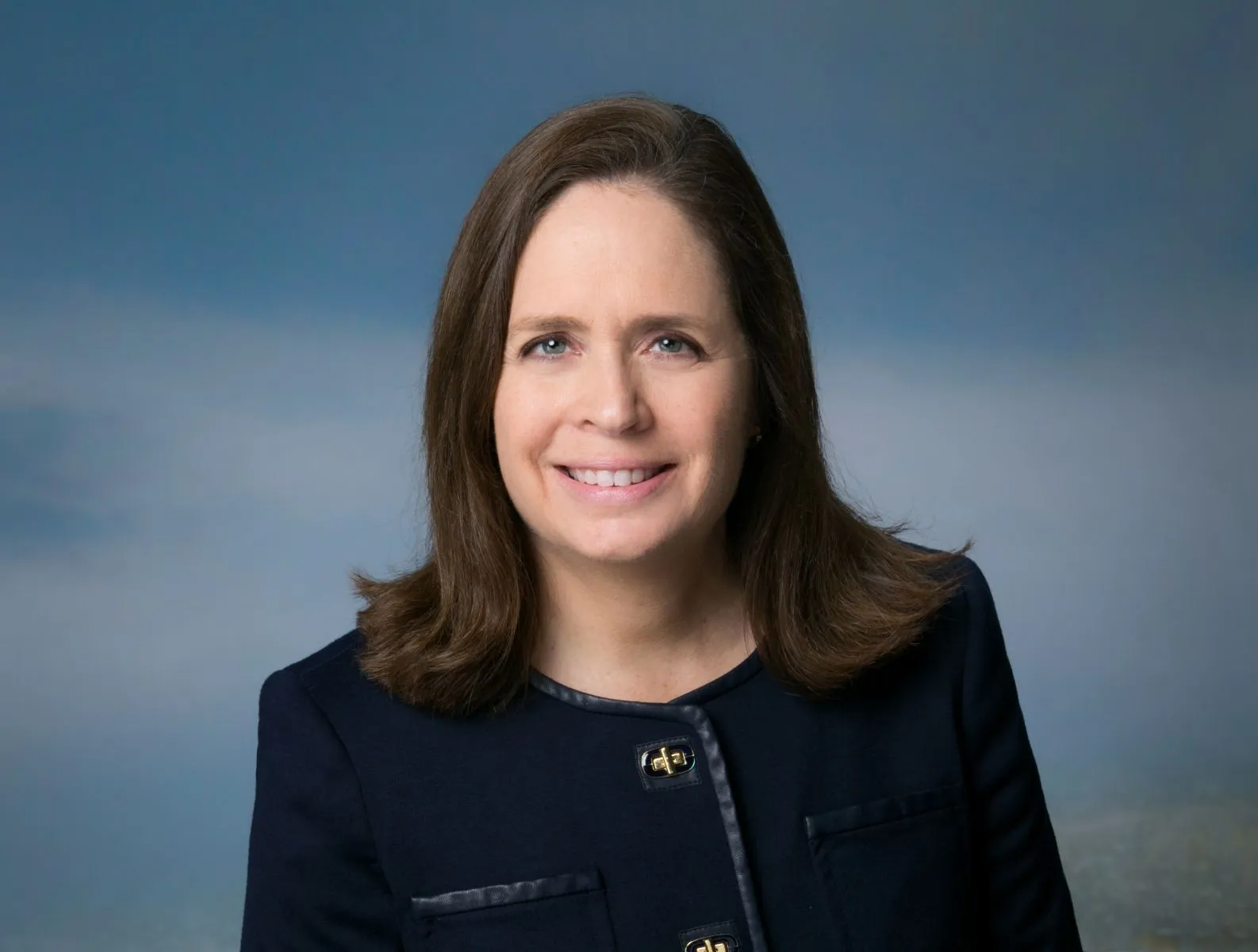 Heather Hall Morse, DPM, FACFAS
Originally from Michigan, she began her college career as an early entrance student at the University of Wisconsin - Green Bay. She earned her B.S. in Pre-Medicine from Auburn University. Her Doctorate is from Dr. William M. Scholl College of Podiatric Medicine, in Chicago. She was the youngest member of her medical school class. Dr. Morse completed a Podiatric Surgical residency at North Detroit General Hospital. She is certified by the American Board of Foot and Ankle Surgery. She has practiced in the Northside/St. Joseph area since 1989, and is one of the longest practicing female Podiatrists in the Atlanta area. Dr. Morse has additional training in the use of therapeutic laser, which is a new option for treating many foot conditions including Plantar Fascitis and Peripheral Neuropathy. She teaches a class in prevention of foot complications for Diabetic patients and uses advanced treatments for Diabetic wound care. Dr. Morse is married and has twin daughters. She enjoys competitive sailing with the Atlanta Yacht Club, and singing with the Michael O'Neal Singers. She is active in the St. Andrews Presbyterian Church of Tucker. She is on the staff of Northside Hospital, and Emory St Joseph's Hospital.
Raymond J. Noonan, Jr, DPM
Dr. Noonan Jr., an Atlanta native, joined his parents Drs. Raymond J. Noonan Sr. and Joann Noonan also podiatrists at their Buckhead practice in 1980. He continues a family tradition of leadership in foot & ankle care, and a commitment to excellence and to helping patients enjoy the benefits of healthy feet. He attended West Georgia College and the University of Georgia. He received a B.S. & Doctorate degree from the Illinois College of Podiatric Medicine, now a part of Rosalind Franklin University of Medicine & Science. He completed a surgical residency at the Atlanta Hospital and Medical Center and is board certified in foot and ankle surgery by the American Board of Foot & Ankle Surgery. He enjoys community service and has spoken at various schools, hospitals and civic groups throughout the Atlanta area. He has also written several professional articles and has enjoyed his involvement with the Diabetic University teaching diabetic foot care. Dr. Noonan is married and has two daughters and a son and is a member of the All Saints Catholic Church in Dunwoody. Dr. Noonan enjoys travel, cycling, golf, sailing, organic gardening and is a Coast Guard certified captain. Dr. Noonan and his wife have 2 therapy dogs that they enjoy visiting hospitals, nursing homes and schools bringing some cheer to those in need. He is on the medical staff at Northside Hospital and a member of the Emory Healthcare network.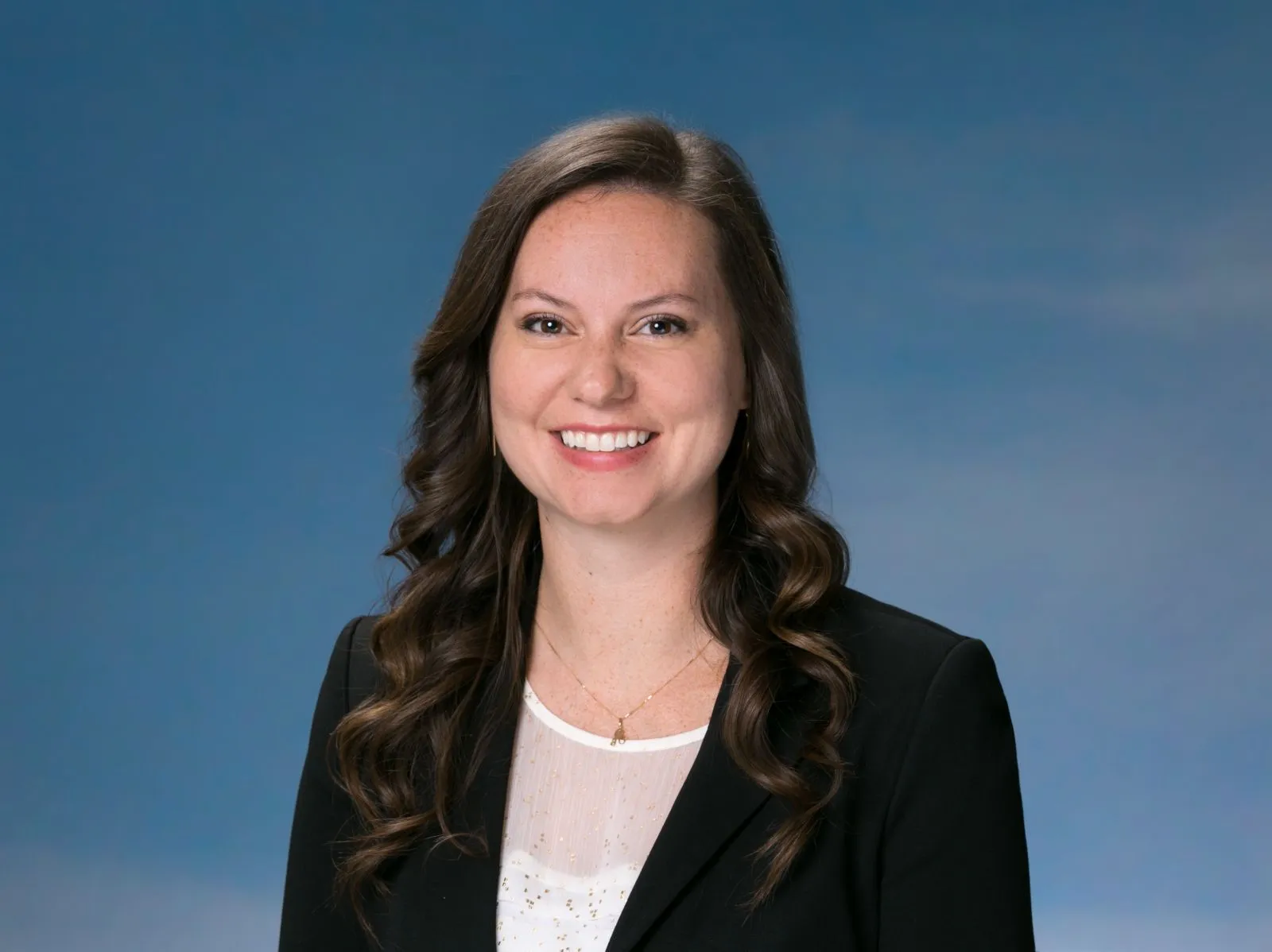 Abigail Skov, DPM, D.ABFAS
Dr. Skov is a native of Snellville, GA. She graduated from Georgia Tech with High Honors and received the President's Honors Certificate for her research in the field of ecology. Dr. Skov received her doctorate from Dr. William M. Scholl College of Podiatric Medicine in Chicago, Illinois. She completed her residency at the Atlanta VA Medical Center where she was trained in all aspects of Foot and Ankle Medicine and Surgery. She has a special interest in sports medicine and biomechanics for both adults and pediatrics. Dr. Skov is double Board Certified by both the American Board of Foot and Ankle Surgery as well as the American College of Podiatric Medicine. She has been on staff at Northside Hospital since 2018. Dr. Skov is married and lives in Decatur. She and her husband have adopted two golden retrievers through the Adopt a Golden: Atlanta rescue organization. She is a member of Immanuel Anglican Church, where she volunteers. Dr. Skov enjoys traveling, gardening and trying her hand at pyrography. She and her husband have recently welcomed a new son into their family and they are excited to be new parents.